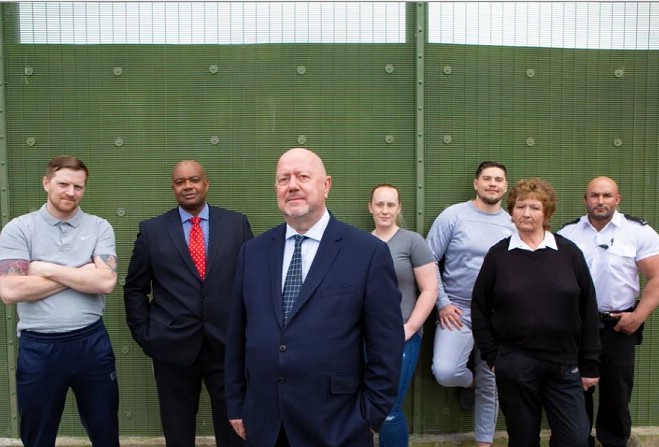 Prisoner Governor Bob McColm says he's received 'a lot' of personal criticism
Bob McColm says he's received personal complaints
The Isle of Man Prison governor says he's received a lot of personal criticism after the airing of an ITV documentary.
The first two episodes of the 'The Best Little Prison in Britain?' have now been aired, with four more due in as many weeks.
Audiences have taken to social media with mixed reviews, many criticising the institution for being too lax.
In an interview with Manx Radio, Bob McColm said he wanted to dispel the 'misconceptions' portrayed by the series having come under personal criticism himself.
Following its premiere last week, prisoners were seen stocking up on chocolate bars and bags of sweets, leading to some viewers likening Jurby to a 'holiday camp'.
Mr McColm, who was given no editorial control by the production team, says a prison tuck shop is not unique to the Isle of Man:
You can watch Manx Radio's interview with the Prison Governor below: