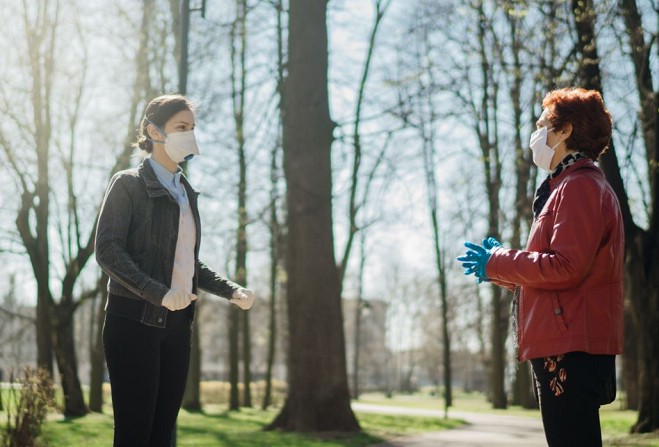 Need to be based on latest data
Isolation rules for friends and family who want to visit the Isle of Man will need to be based on the latest data.
That's according to the chief minister who this week set out the exit strategy from the Covid-19 pandemic.
Under the current plan it could be possible to welcome loved ones back to the Island in May.
However Howard Quayle says it's too early to decide on the rules that they would have to follow: