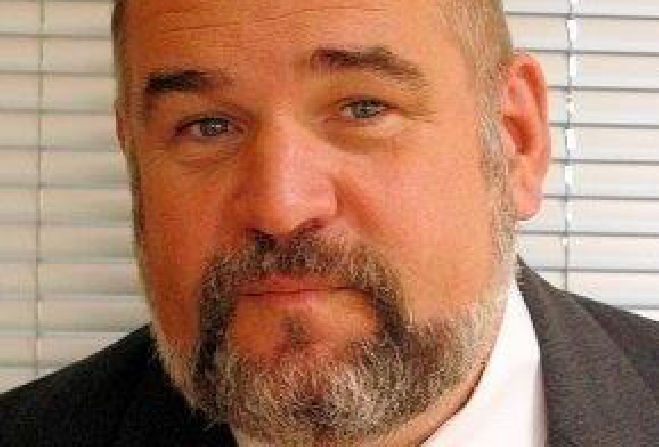 Health and social care will top the agenda at a meeting organised by the Positive Action Group tomorrow evening (Monday, May 18th).
Keeping Fit for a Purpose is the second in the group's 'Meet the Minister' series.
Tomorrow night, Health Minister Howard Quayle will talk about the department's progress since he took over in March last year.
That will be followed by a presentation by chief executive Mark Charters on the future of Island health care, including new ways of working, before a debate on how Island services could develop over the next decade.
A question and answer session will follow.
It all starts at seven thirty at the Manx Legion Hall on Market Hill in Douglas.