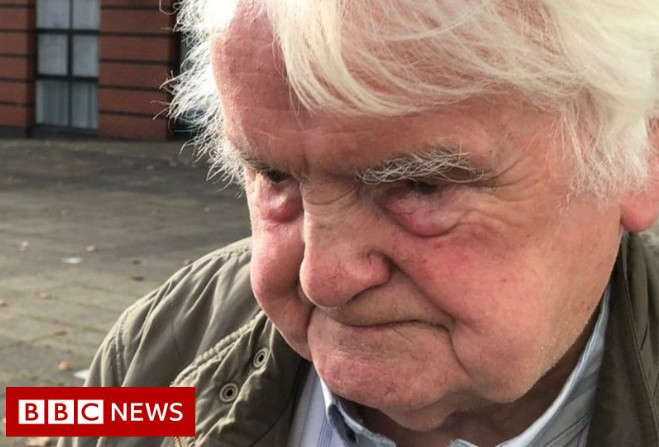 85-year-old sentenced for offences committed in 1970s
The former 'senior house parent' at Knottfield children's home has been sent to prison for six years for sexually abusing children in his care.
85-year-old Joseph Henry Marshall was sentenced at Douglas Courthouse today (29 April) for five offences committed in the 1970s.
It follows a trial in December which saw him found guilty of three charges of indecent assault and two of gross indecency.
You can find out more about that HERE.
The offences were committed against two boys who were under the age of 16 at the home on Woodbourne Road in Douglas.
More to follow.