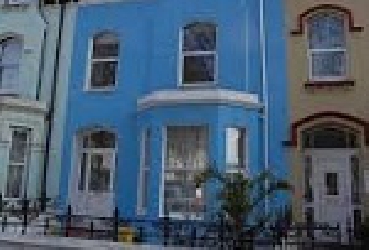 The body which represents private landlords on the Island will hold its Annual General Meeting tonight.
The Manx Landlords Association was set up to fight proposed new laws governing minimum standards for accommodation.
It will meet in the South Douglas Old Friends Club on Finch Road starting at 7.30pm on Tuesday evening.
The meeting will see elections for officer posts, as well as a discussion about the organisation's future.