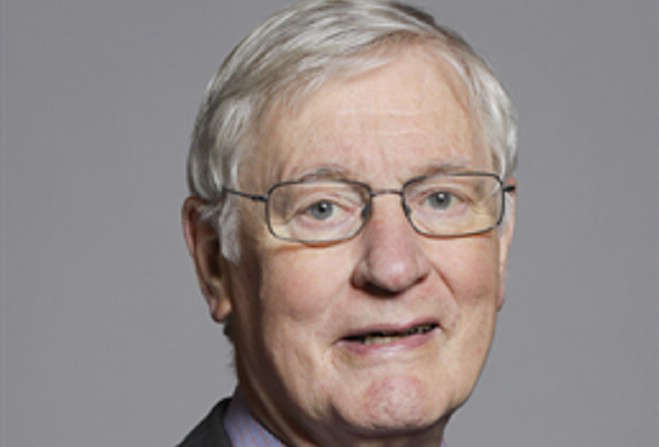 Liberal Democrat politician unhappy with Channel Islands contribution
A Liberal Democrat politician believes the Channel Islands is lagging behind the Isle of Man in terms of the financial contributions they make to the United Kingdom for defence and international representation.
Lord Wallace of Saltaire recently raised the issue in the UK Parliament questioning how much the Crown Dependencies pay for these services.
Since 2015 the Island's contributed more than £18.5m with Jersey paying £7.5m and Guernsey £5.5m.
Lord Wallace claims the Channel Islands should be shouldering a bigger financial burden especially in the current political climate: