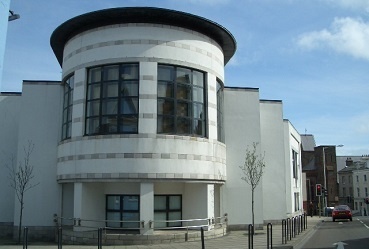 Police say a man arrested in possession of a taser gun will appear in court in Douglas this morning (Saturday, May 16th).
It's understood he was detained on Friday afternoon, after police received a tip-off.
It's unclear weather the weapon was used.
The man was detained overnight at police headquarters and will be charged in court this morning.
Officers have released no further details.