Winter and summer to do battle on Peel Beach
Manx and Norse customs will be showcased in the west of the Island today as part of the May Fire Festival.
Oie Voaldyn marks the return of summer and will see music, dancing and activities taking place in Peel.
The event will culminate in a battle on the beach, between winter and summer, this evening featuring 100 performers and a firework display.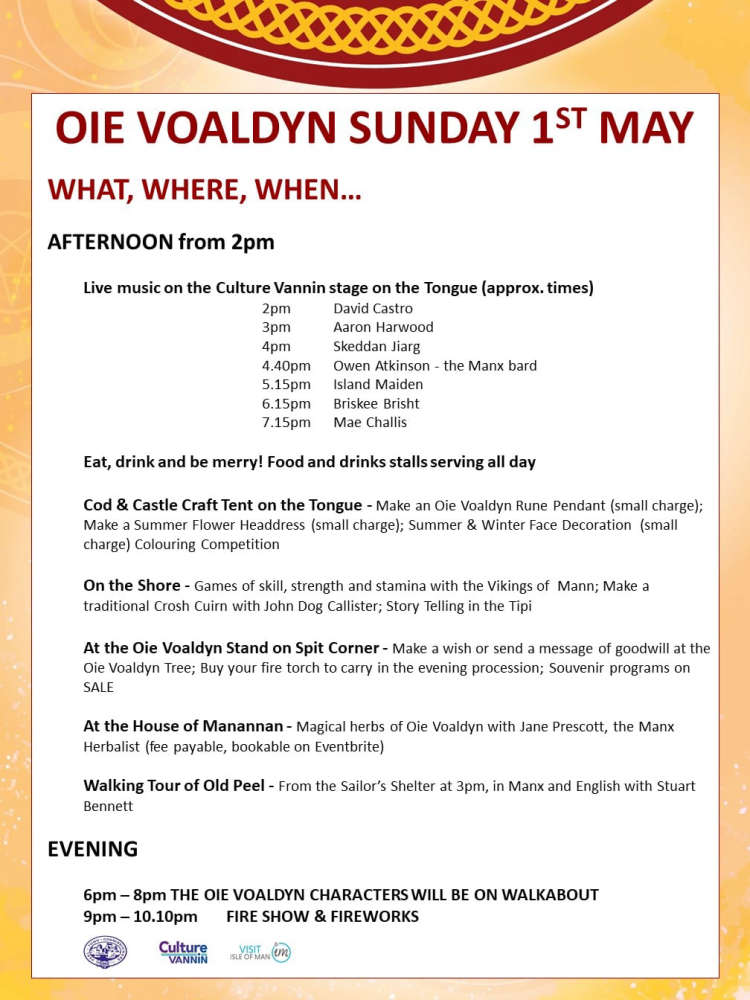 John Shakespeare is one of the organisers: