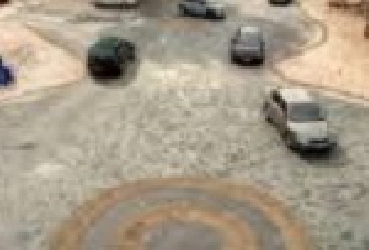 Plans for a major redesign of Douglas promenade, creating a street layout never seen before in the Island, are to go on public display.
Infrastructure chiefs say the proposals will give greater priority to pedestrians and create new public spaces on the capital's main thoroughfare.
The DoI's £21 million modern streetscape scheme would see traffic lights and zebra crossings swept away, in an attempt to improve flow.
Diagonal parking would be extended to both sides of the road and a new Cultural Quarter created for street artists and performers.
The horse trams would run along a single track on the walkway.
The plans go on public display in the Sea Terminal from midday on Friday, May 8th, for a month.
Infrastructure minister Phil Gawne says the vintage rail has been a key consideration: