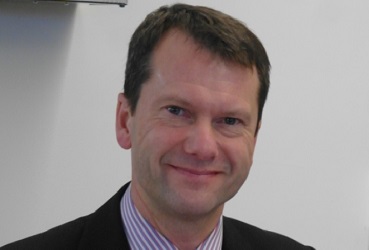 The Manx government needs more business leaders in it.
That from Douglas North by-election candidate Ralph Peake, who appeared live on Mandate on Manx Radio today (Monday, May 18th).
Mr Peake runs lighting company Luminaires.
He claims his experience doing that would stand him in good stead for the House of Keys:
The other candidates in the Douglas North by-election, which takes place on Thursday (May 21st), are David Ashford and Maire Booth.