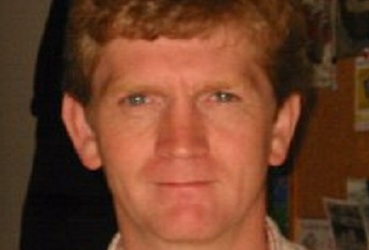 Manx Nationalists say they're opposed to having a British Army unit on the Island: even for reservists.
Today, personnel from the UK's armed forces are on Harris Promenade in Douglas as part of a recruitment drive which would see what's thought to be the first permanent Forces presence on the Island for decades.
But the move hasn't proved popular with everybody – the Manx republican nationalist party Mec Vannin says it vehemently objects.
Its leader Mark Keromode explained why: