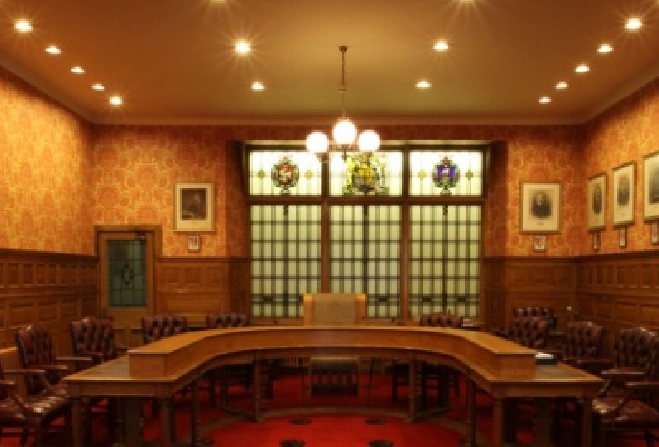 There'll be a further special sitting of the House of Keys next month to try and fill the two vacancies on the Legislative Council.
That's after the Keys this morning (Wednesday, May 6th) drew a blank in its latest attempts to elect two MLCs.
Three candidates, Glenfaba MHK David Anderson, former MLC Phil Braidwood and Peel member Tim Crookall contested all four ballots.
Meanwhile, advocate Paul Beckett's name was thrown into the fray for rounds three and four.
Mr Anderson was close to being elected in round three when he polled 11 votes of the 13 required.
After the fourth round when Mr Beckett gained four votes and the other candidates nine each, Speaker of the House Steve Rodan adjourned the sitting and called for fresh nominations.
They have to be submitted by June 5th.