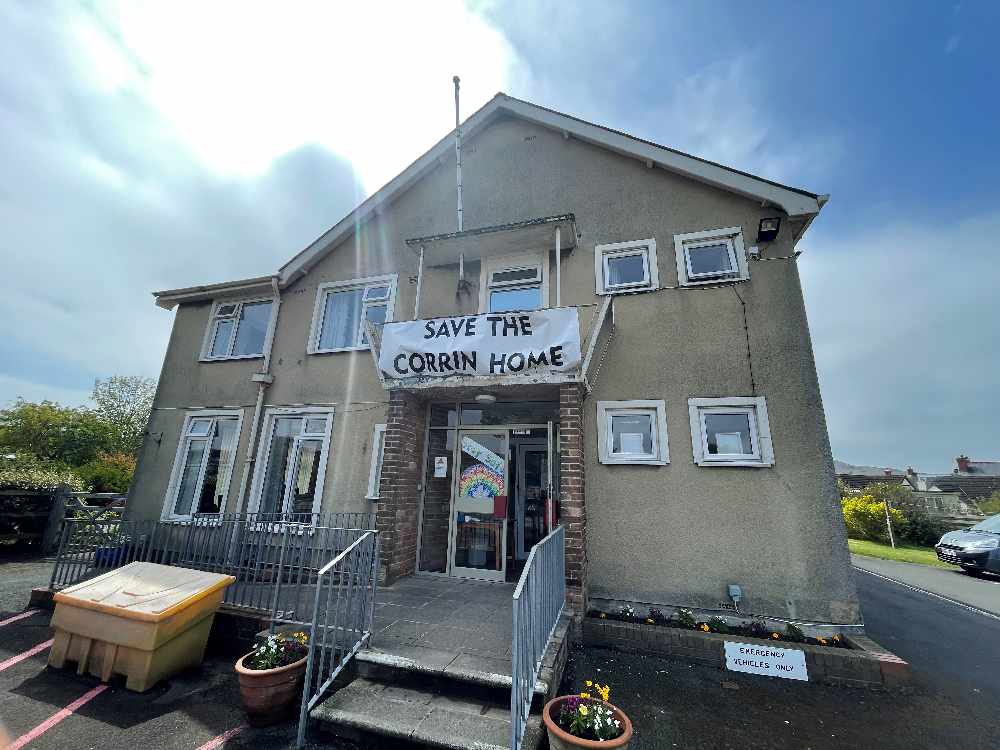 Families of residents calling for more open discussion
The Department of Health and Social Care and directors of the Corrin Memorial Home say they won't comment yet over ongoing talks on the facility's future.
It comes as families of residents are calling for more open discussion and clarity for those who live at the home.
Towards the end of April this year, directors of the home said they planned to close the facility in July, because it was no longer financially viable in the long-term.
The decision sparked widespread concern amongst residents and politicians alike.
However, in May, Tynwald agreed a minimum notice period of six months for any potential closure whilst the DHSC and trustees could look for a potential solution.
Meanwhile, there are concerns from families of residents not enough information on the situation is being passed onto them.
Ken Watterson, who represents those residents and families, spoke about their feelings on the situation:
Trustees also cancelled a meeting with families which was due to take place yesterday evening, saying they need to produce cash flow forecasts for the DHSC.
Meanwhile, Stephen Moore, whose mother and aunt are also residents of the home, believes securing the immediate future of the home should be the priority:
After speaking with families, both the DHSC and directors of the home told Manx Radio talks remain ongoing and no further comment will be made at this time.