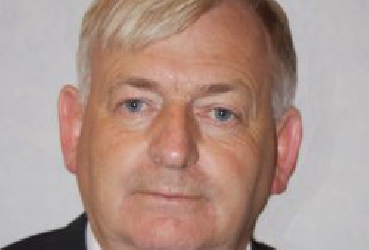 The Office of Fair Trading Chairman says a new agreement with Manx gas is a better deal for consumers, after profit concerns over the Island's sole gas provider.
The utility company has signed a four year deal with the OFT and government, who are to closely monitor the voluntary deal over profit levels.
Manx Gas will continue to set its own prices and tariffs and it's unclear what effect the oversight will have on gas bills.
He says the decision to make the agreement voluntary was carefully considered: