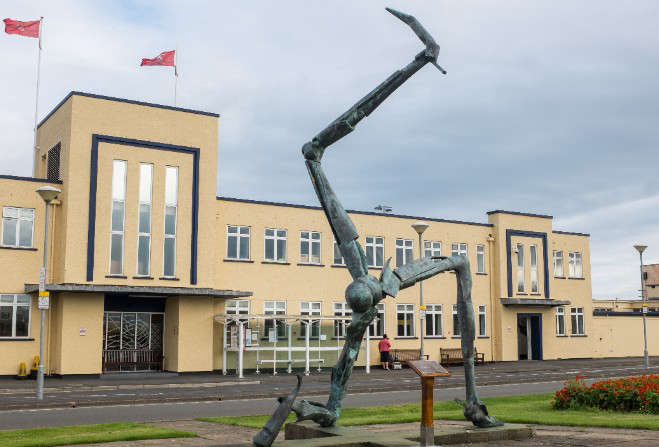 Two-hour wait while suspect package investigated
A passenger due to fly out of the airport says they had to stand on the tarmac for two hours while a suspicious package was investigated.
Ronaldsway was closed all morning as emergency services dealt with the situation.
An item in the baggage checking area set of the security alert system which caused the problems.
Kristin McCoy-Ward, who was due to fly to London City, says she's never experienced anything like it before in her life: