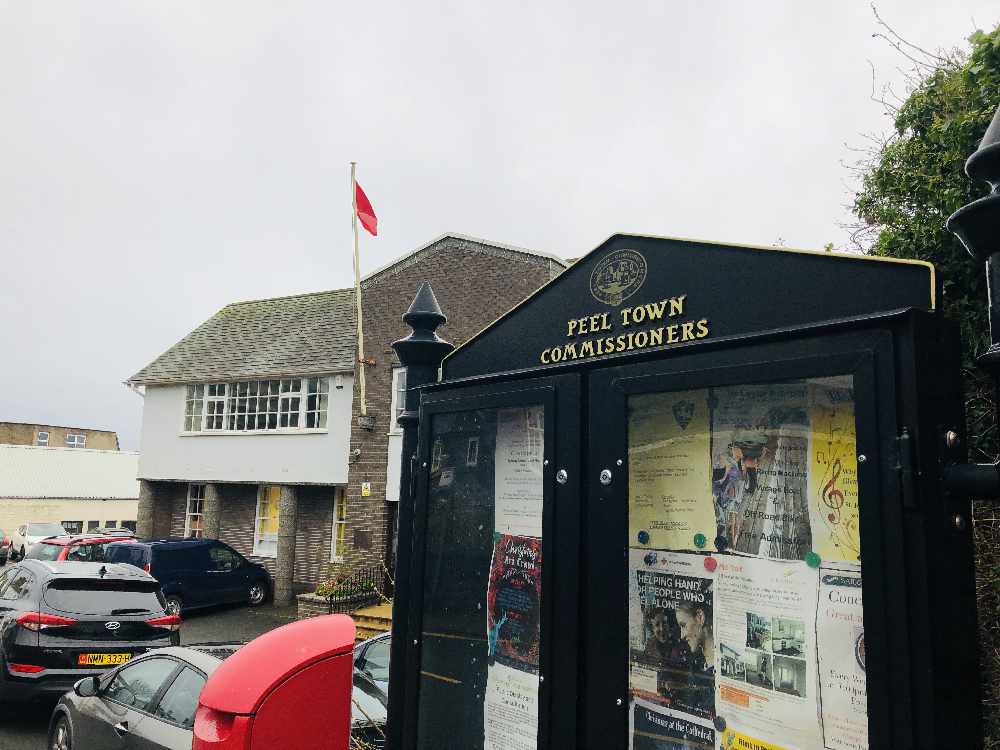 Members voice support for project
Peel Town Commissioners have welcomed plans for a sewage treatment plant to end the discharge of raw sewage into the town bay.
Manx Utilities has lodged an application to develop the facility at a site in the neighbouring parish of Patrick by the Raggatt, as part of Regional Sewage Treatment Strategy.
However, residents in the area have complained about the chosen location, arguing it isn't cost-effective, and protest the planned removal of more than 100 mature trees.
These concerns were echoed by Patrick Commissioners, who have chosen to write to planners, objecting to the scheme.
Despite this, at a local authority meeting held last night (20 June), Peel commissioners offered no objection to the plans, and voiced their support for the project.
Peel commissioners' chairman Alan Jones spoke to Local Democracy Reporter Ewan Gawne: