An illustration imagining a one-way Lord Street with a dual cycle lane and a green corridor
Andrew Bentley wants a pedestrian and cycle-friendly Lord Street
A Douglas councillor believes there's an opportunity for a major road in the Island's capital to go green, following the lockdown effect on traffic.
Andrew Bentley of Derby Ward, who has been campaigning to keep Lord Street one-way, has unveiled plans which involve a cycle lane and tree planting.
He says any costs to make changes to the road, which would accommodate active travel and make it safe for families, would be 'minimal'.
'These ideas are being used all around the world as we come out of lockdown' Mr Bentley says.
'From Manchester to Milan, they are repurposing areas of road to facilitate social distancing and to reappraise what they value in their town.'
We don't have to go back to the "before" time. There is a better Douglas. Keep Lord Street one way one-way. 🌳🚶‍♀️🚗🚴‍♂️♿🇮🇲✌🏼 #onewaycanstay pic.twitter.com/OSP9RLl4G8

— Andrew Bentley Douglas Councillor (@AndrewBentleyC1) May 21, 2020
In September last year, Lord Street formed part of a regeneration scheme which also included Market Hill.
The works carried out by the Department of Infrastructure led to a one-way system put in place from the bus station to Ridgeway Street, for the last eight months.
Resident Jackie Pearce has two daughters and is one of approximately 500 people who live along Lord Street.
She 'really hopes' it doesn't go back to two-way.
'It's been so much better and quieter.'
'Especially for the children and even for the elderly, it's just so much safer as a one-way street.'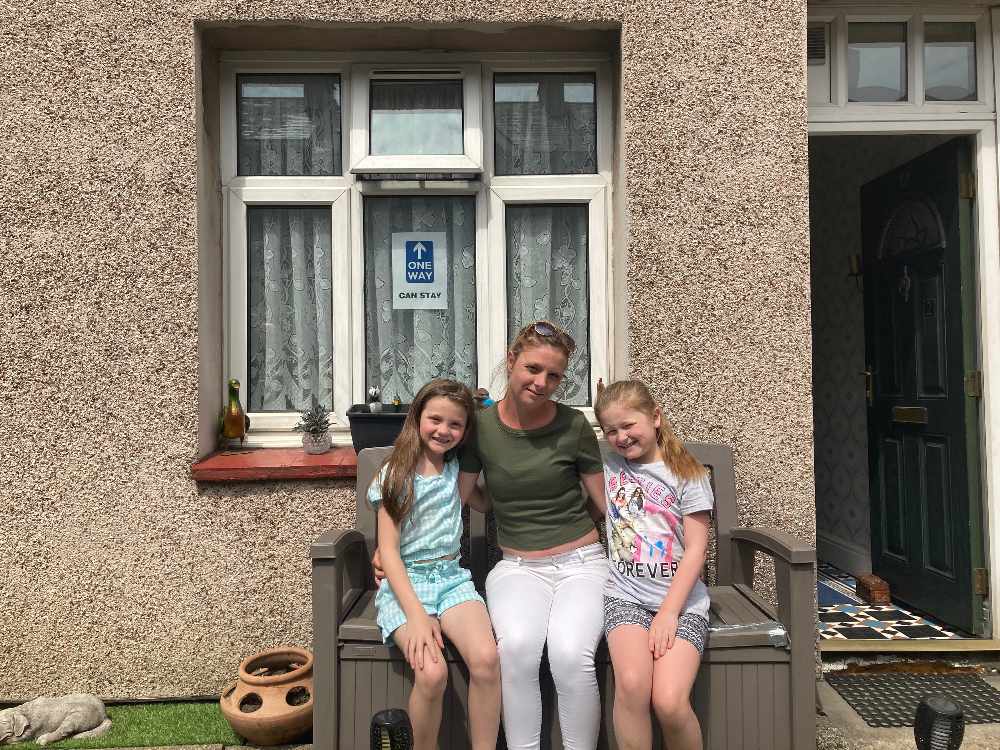 Meanwhile, business owner and interior designer Rumana Swinton, who operates on Ridgeway Street and sees much of the traffic pass her shop front, says the plans would have a 'positive impact, that lots of people would enjoy.'
Mr Bentley, who is also the Green Party chair, calls Lord Street 'the gateway street' due to its connection with the Sea Terminal.
He spoke to Local Democracy Reporter Aaron Ibanez:
A spokesperson for the department says there are 'no plans to retain the one-way system in Lord Street beyond the current improvement scheme', adding the road is designed for two-way traffic.