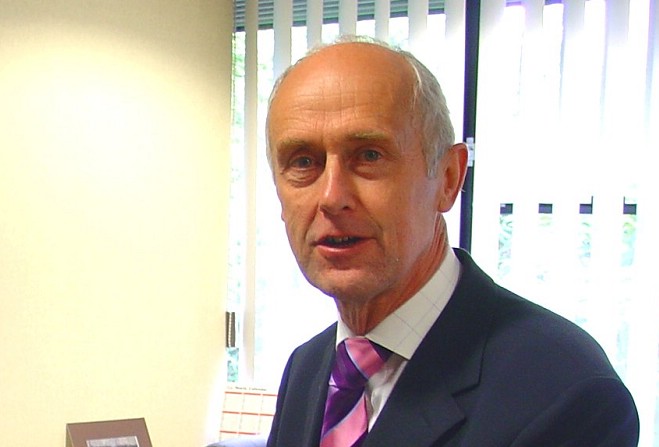 Minister denies stalling reform
Treasury Minister Eddie Teare says rates reform hasn't been delayed because of the upcoming general election.
This week in Tynwald, he said the review which had been planned for completion this year, will now be a job for the next government.
In the court, he faced suggestions it's an unpopular issue which will create winners and losers whose annual bills may vary by as much as ten per cent either way.
Mr Teare says the delay is simply because of the amount of work his department's facing: