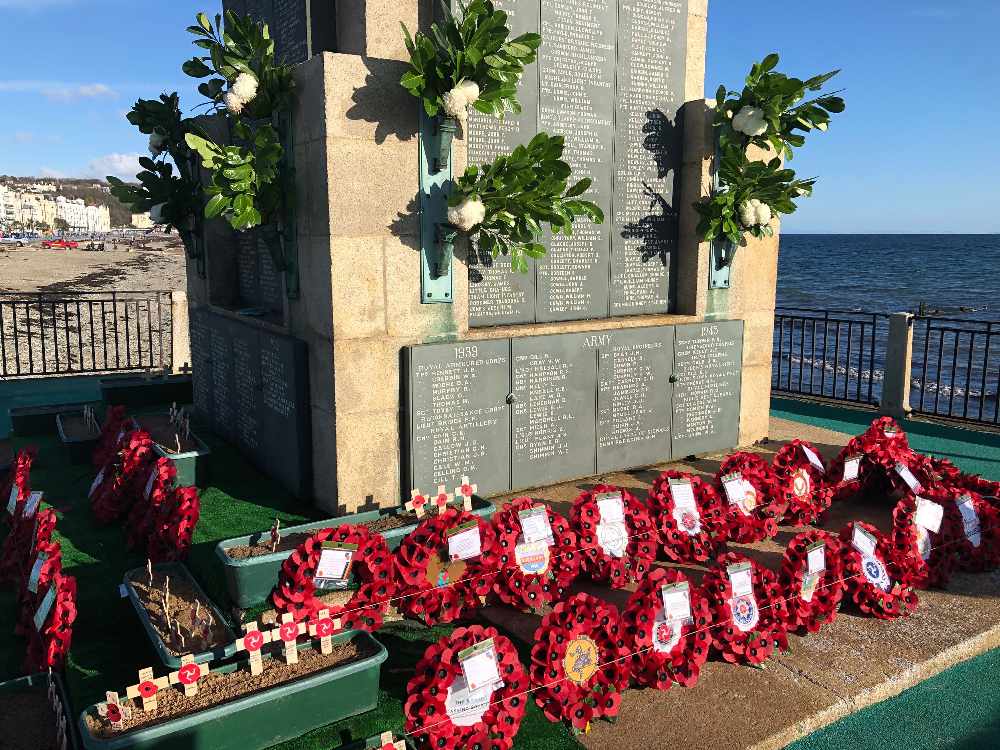 Wreaths laid and two-minute silence observed
Wreaths have been laid and respects paid acoss the Island to those who have lost their lives in conflict.
A two-minute silence was observed in perfect conditions to commemorate Remembrance Day.
Annual services have been taking place in Ramsey and Castletown to honour more than 8,000 Manxmen who served in the armed forces during the First World War.
Hundreds also gathered to fall silent at a ceremony in Douglas: