Virtual map based on aeriel photography
Ronaldsway airport has been recreated for a flight simulation game.
Shropshire-based addons developer Boundless released the Manx airport as its first virtual map for the pre-existing X-Plane 11 game.
The company also plans to release a map of the entire Isle of Man for the game soon.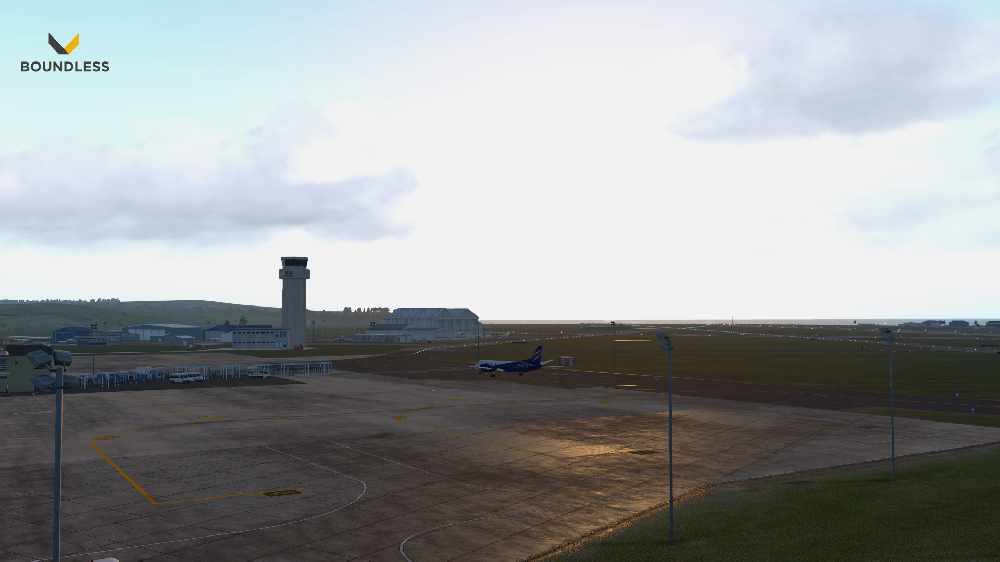 Developer Lewis James said: "I decided to make the Isle of Man Scenery after seeing videos of the airport and when I realised nobody had done it yet."
"The airport and the Island seem really interesting and it seemed a shame that it hadn't been covered in any real detail."
"The main features are the photorealistic background - effectively a HD aerial photo, with the airport built on top.
"All buildings, runways, taxiways and aprons are in their actual location in the real world, as well as HD textures and unique custom buildings made for the entire airport, even including small buildings such as Cafe 26, based near Runway 26 of Ronaldsway."
"The detail goes as far as having 3D ground workers, wearing Isle of Man Airport branded uniforms!"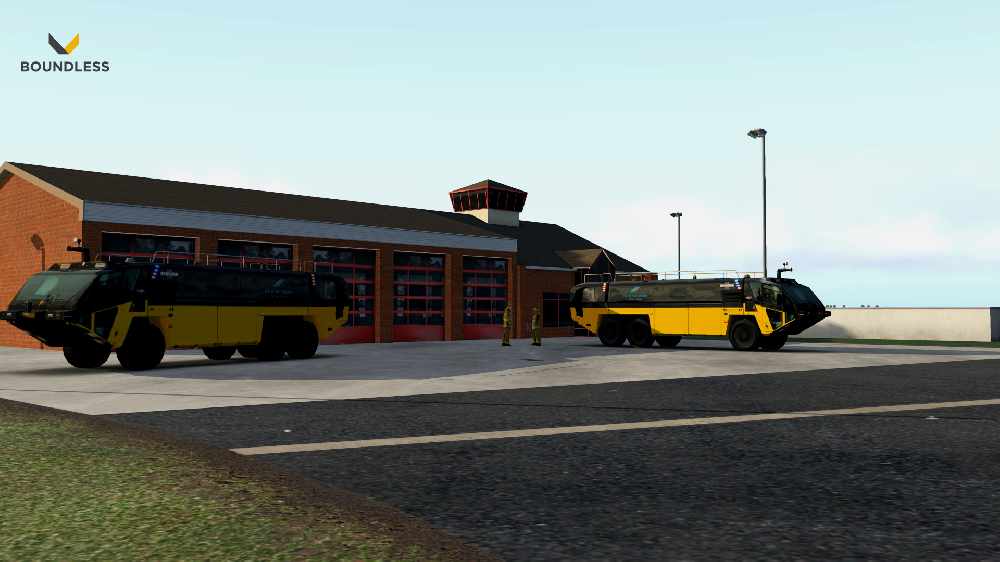 It's the second time this month that the Manx landscape has featured in a computer game, after Pokemon released an expansion pack for its 'Sword and Shield' games; 'Isle of Armor', based on the Island.