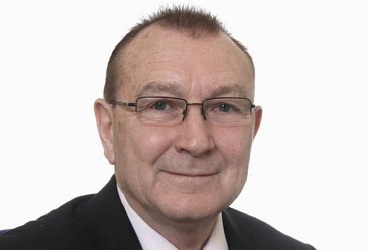 The Island needs to take control of its own travel lifeline.
That's the belief of a candidate in next week's South Douglas by-election.
Former MHK and Douglas councillor Bill Malarkey has vowed to 'hit the ground running' should he be re-elected to the House of Keys on May 21.
He wants more certainty to safeguard the service for the Island:
The other candidates in South Douglas are Keith Fitton, Kurt Buchholz and Amy Burns.