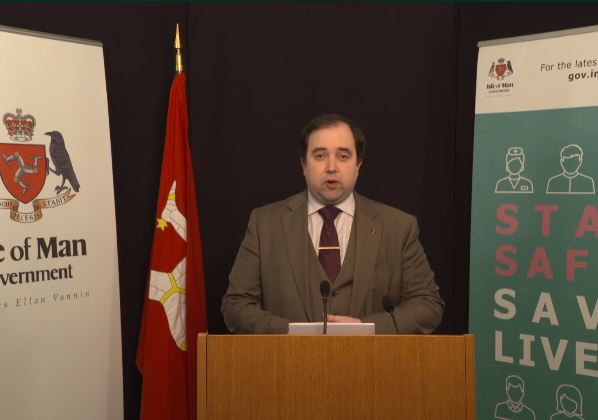 Health department adds symptom to 'case definition'
Shortness of breath has been added as a symptom to look out for, for detecting Covid-19.
The health department made the decision after talks with the Social Care Clinical Advisory Group.
Government says it's in line "with European Centre of Disease Prevention and Control (ECDC) guidance which was recently updated."
The primary symptoms to be aware of are now:
A temperature of more than 37.8C (100F)
OR, a new and persistent cough – this means coughing a lot for more than an hour, or 3 or more coughing episodes in 24 hours (if you usually have a cough, it may be worse than usual)
OR, anosmia – this is the loss of or a change in your normal sense of smell, which can also affect your sense of taste as the two are closely linked
OR, shortness of breath.