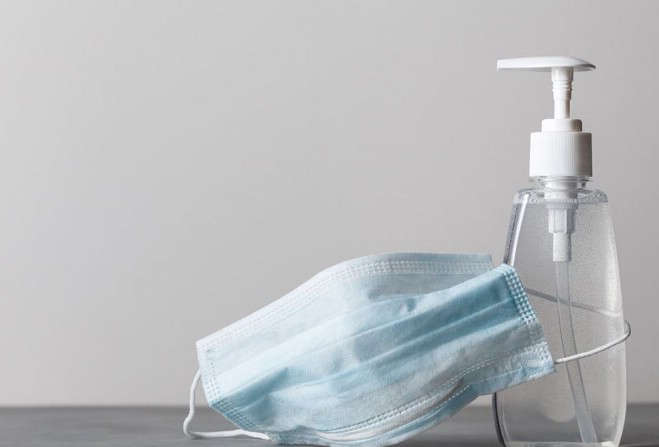 Individual was awaiting results of a PCR test
Staff and members of the public were put 'at risk' last week after someone lied about their Coronavirus history when visiting a medical facility.
Government says the individual accessed services after answering 'no' to all questions on the Covid-19 screening questionnaire.
However they were actually waiting for the result of a PCR test which later came back positive meaning they had the virus.
People are now being reminded to 'do the right thing' by not entering health and social care settings if they have Covid symptoms, are awaiting test results or have been in contact with someone who has the virus.