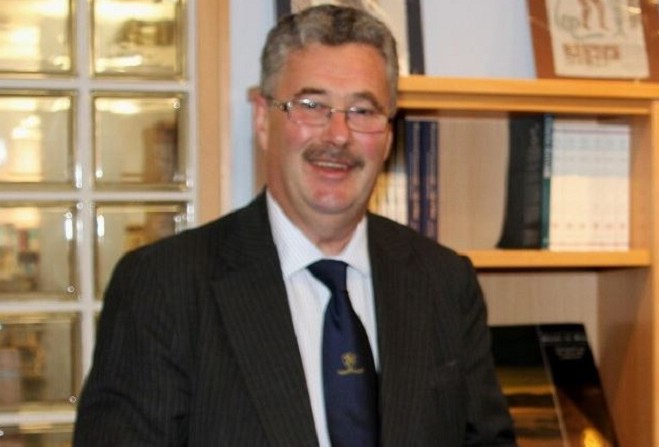 Two motions discarded over parliamentary procedure
Tynwald members were given 'a lesson' on parliamentary procedure this week, as two motions were thrown out of the court over the actions of MHKs.
First of all, a motion from Chris Thomas [item 42 on the order paper] was discarded, as Mr Thomas was not in the room when it was turned to by the President of Tynwald:
Then, an effort from Middle MHK Bill Shimmins to see parliament reconvene in September rather than October was also dismissed, after members took too long to second the motion, leaving it invalid.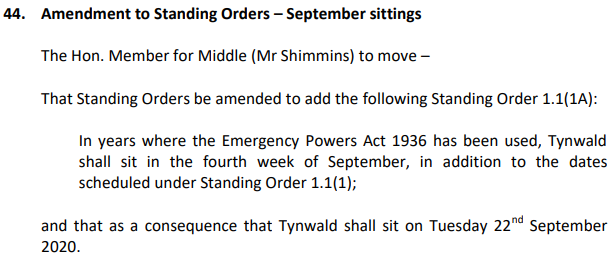 As confusion ensued, and several members sought to return to the discussion, Steve Rodan said "let this be a lesson to you."
You can listen to the exchange here: