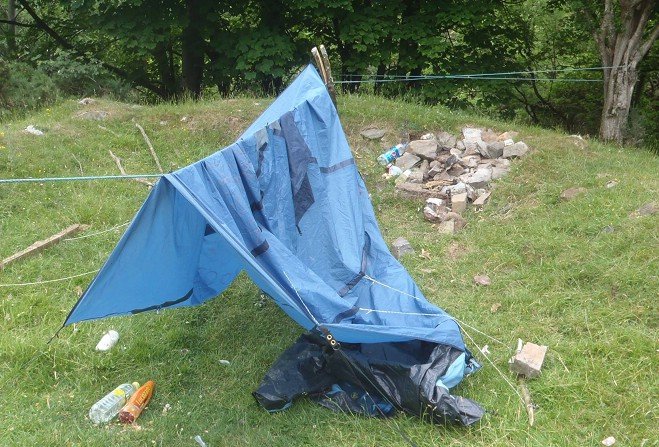 MNH 'saddened' by criminal damage
Manx National Heritage says it's 'saddened' after several historical sites were vandalised in recent weeks.
The ancient church site of Ballawoods Keeill, near Santon, was damaged on an unknown date.
There have also been fires at the Cronk Ny Merriu fort by Port Grenaugh, and Maughold Head.
Vandals also defaced ancient stones with 'imprints of naked ladies' at Cashtal Yn Ard.
Police say they've obtained evidence pointing to the culprits - MNH has reminded those responsible that penalties for criminal damage can include fines and imprisonment.