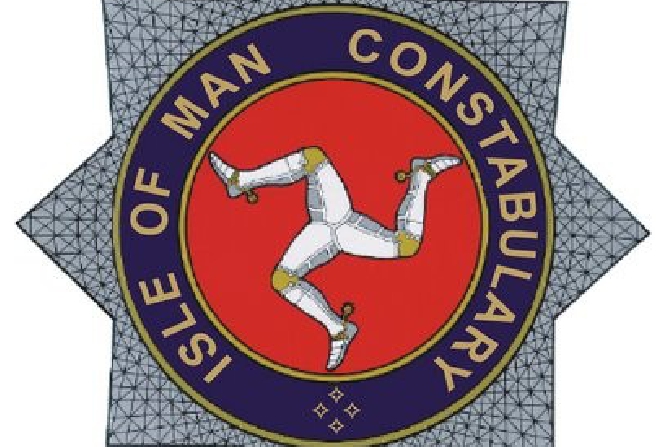 Vandals have damaged on-going renovation work in Douglas and police want to find out who is responsible.
They say sometime between Friday teatime and yesterday (Sunday, May 10th) morning entry was gained to a secure fenced area on Granville Street before someone walked on freshly-laid paving stones.
The plastic sheeting covering the section was also damaged.