Integrated care pilot culminates in remodelled facility
Integrated care is here.
Today was the culmination of a pilot project in the west of the Island, designed to move care into the community, with the official launch of the Western Wellbeing Centre in Peel.
It's the first in a series of similar facilities planned Island-wide, with the next instalment of the roll-out due to come in the south soon.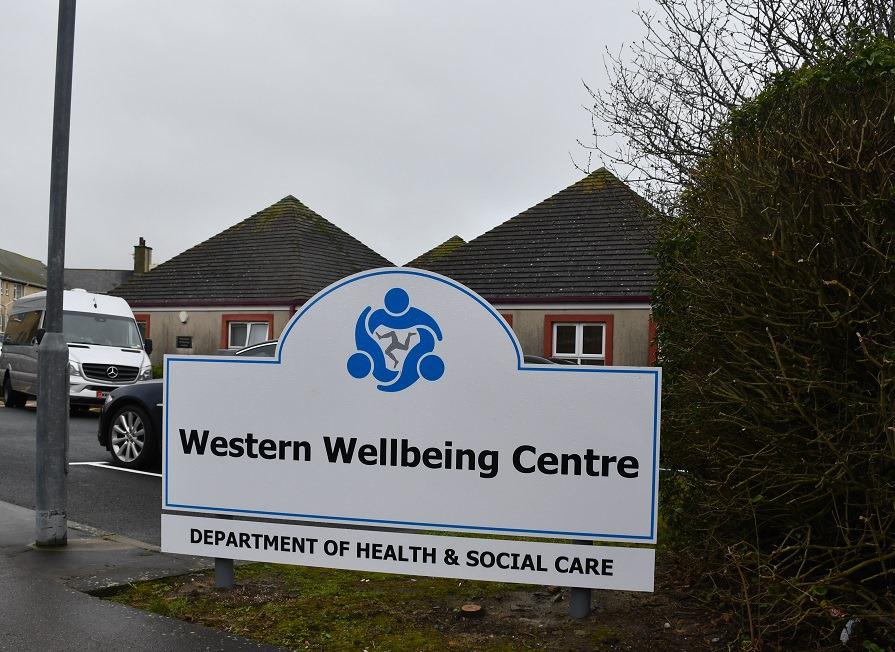 The project was effectively set in motion by Chief Minister Howard Quayle during the last administration, when he was health minister, as he explained to Manx Radio's Dollin Mercer:
Mr Quayle gave a speech to a gathered audience of invited guests, alongside the current Minister of Health and Social Care, David Ashford.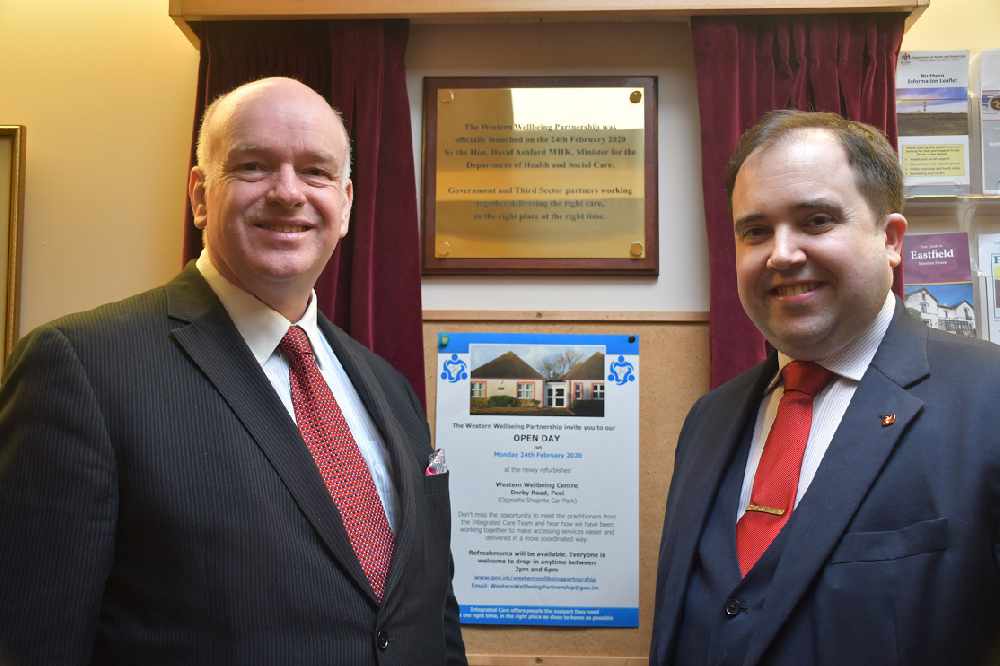 Having delivered a speech of his own, Mr Ashford then unveiled a plaque to mark the official opening of the facility - the first of its kind on the Isle of Man.
The MHK for Douglas North then told Dollin this had been a long time coming, and that it represented a 'red letter day' for health and care here: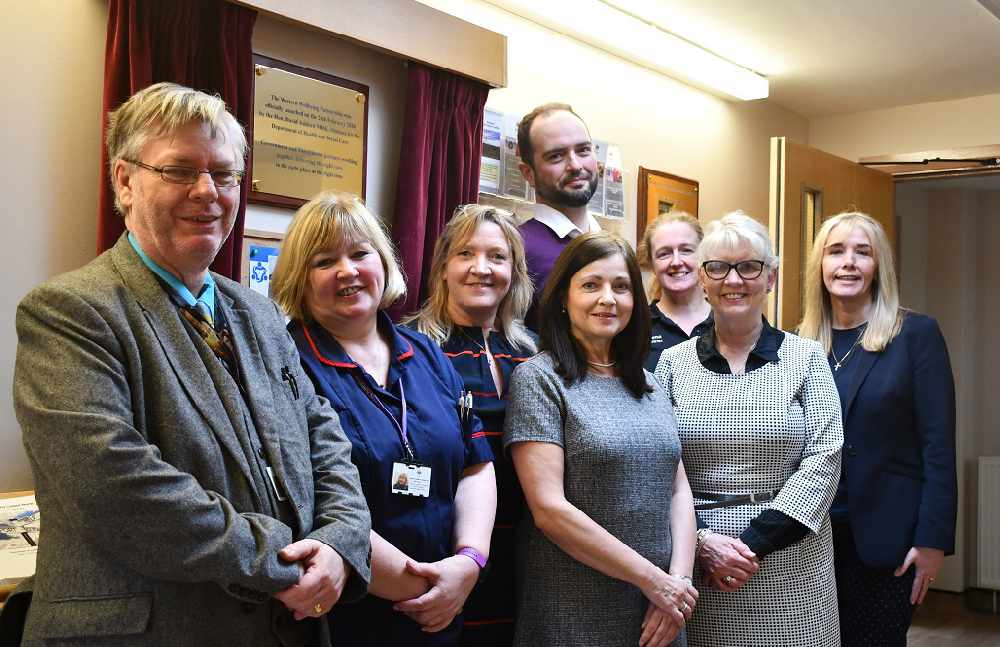 Among the practitioners, service users and invited guests was a senior authority on the international efforts to introduce integrated care across multiple jurisdictions.
Professor Anne Hendy is the Director of the International Foundation for Integrated Care in Scotland.
Dollin asked her if the pilot in Peel is indicative of a model of healthcare that exists elsewhere:
Prior to its remodelling as the Western Wellbeing Centre, the facility was previously known as the Peel Day Centre - and it will continue its function as one of five of such centres across the Island within its expanded remit.
The department says: "these centres provide older members of the local community the chance to interact and engage in activities together, make new friends and learn new skills."
"Transport to and from the centres for people living in the local area is provided and each day session includes drinks, snacks and a hot meal at lunchtime."
As part of the refurbishment of the facility, the day centre area also got a face-lift.
During a busy launch event, Ray, Val and Gladys told Dollin about their experiences there, and gave their views on its new look: