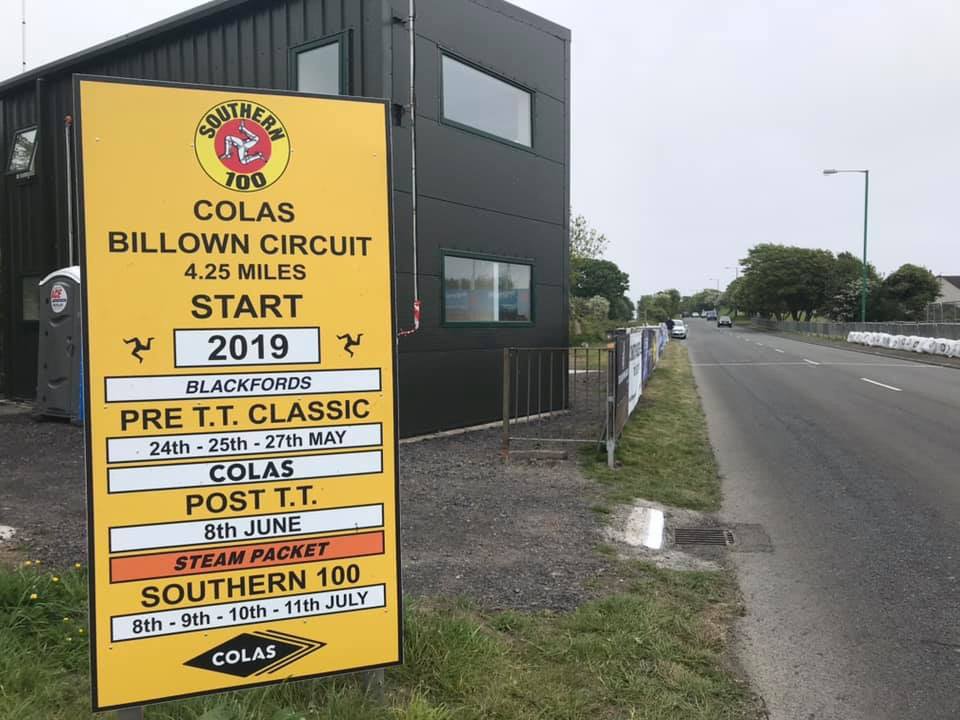 Sidecar duo win opening race at Billown
Yorkshire pair Rod Bellas and Danny Quirk claimed the first win around the Billown Circuit at the Blackford Financial Services Pre-TT Classic.
They finished 15.59 seconds ahead of their nearest challengers on the track in the four-lap Sidecar Classic Race 1.
Tony Thirkell and Trevor Johnson placed second, with Keith Walters and Alun Thomas rounding off the top three.
Next up in around the 4.25 mile course is the 250cc Lightweight Classic, which is scheduled for a 9.30am start on Monday morning.