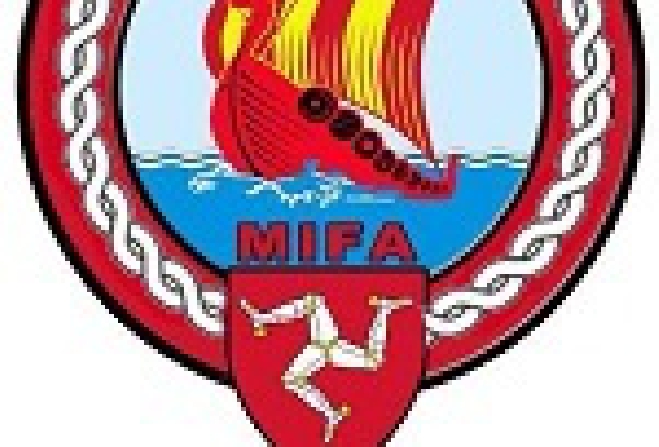 The Manx International Football Alliance has announced Ellan Vannin will play two matches against Alderney at the end of next month.
The games will be a warm-up for the ConIFA European Cup in Hungary in early June and will be played at The Bowl.
The friendlies will also be used to raise awareness of the charity niamhsnextstep.com which supports research into the childhood cancer Neuroblastoma.
Extra edge is added as Alderney are competing at the Island Games in Jersey in the same group as the Isle of Man.