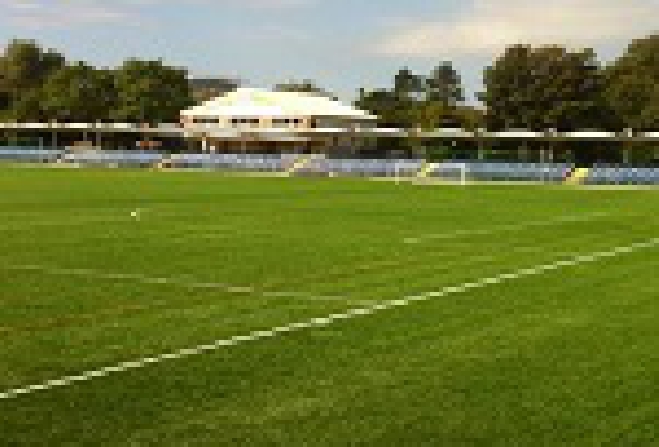 The GH Corlett Woods Final takes place at The Bowl with a three o'clock kick-off - Colby play Douglas Athletic.
For Douglas Athletic, this is the club's first senior cup final although under there former title of the Police they did win the Gold Cup in 1995.
They have had a tough route to today's showdown having beaten Malew, Marown and Douglas Royal.
They are up against serial winners of the Woods Cup in Colby - the southerners have lifted the trophy for Division Two sides seven times before.
Colby have seen off challenges from Pulrose, Douglas & District and Braddan to reach the final.