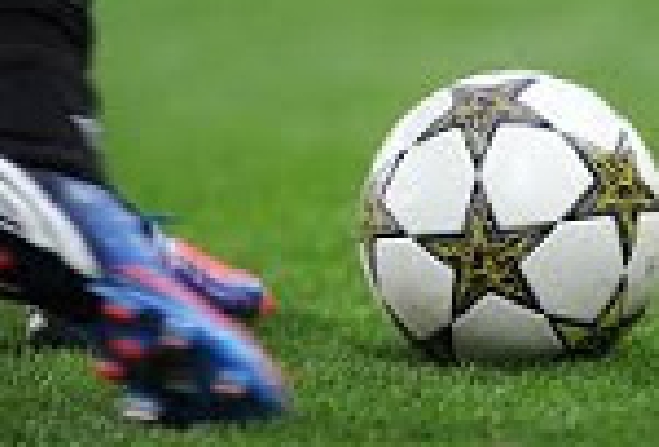 Football - Combination One champions Old Boys face Rushen in the pick of Saturday afternoon's Ascot Hotel Junior Cup Quarter-Finals.
Rushen finished third in the table just five points behind their opponents so a close game is expected at Blackberry Lane.
Elsewhere, Douglas Royal have a tough job at Ballafletcher against Combination One runners-up Peel.
Laxey welcome Corinthians to Glen Road and Braddan travel to St. John's.
The first of the Paul Henry Gold Cup semi-finals will be played - Douglas Athletic tackle Ramsey Youth Centre.