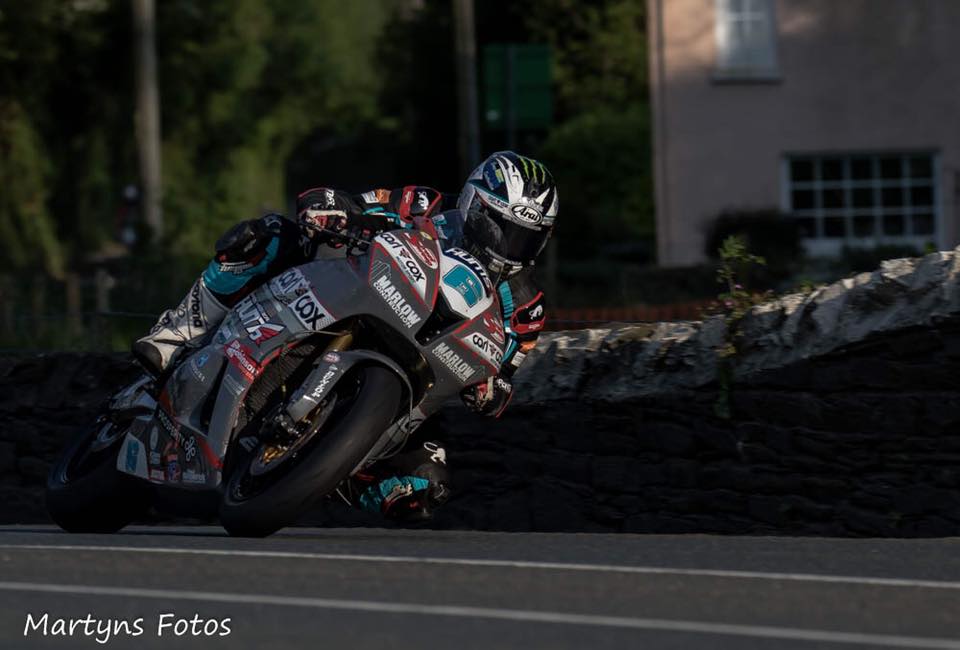 Supersport and Superstocks in action
It's the second day of racing at TT 2018, with two races scheduled to take place.
This morning (Mon), the first Supersport race is due to get under way at 10.45am.
That'll be followed by the Superstocks at 2.15pm.
Both take place over four laps.
There are also qualifying sessions after both races.
Roads are due to start closing at 9.15am from Barrule Park in Ramsey, the Bungalow on the Mountain Road at 9.30am and the rest of the course at 10am.