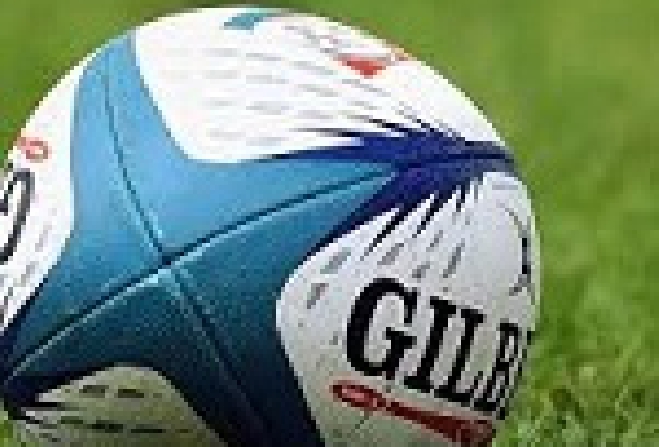 The second Manx Rugby Cup semi-final takes place at Mooragh Park at 7.30pm on Thursday evening.
Ramsey and Douglas clash for the right to play Vagabonds in the Final.
Douglas play in South Lancashire & Cheshire Division One and maintained their status this season after flirting with the relegation zone earlier this year.
Ramsey have gained promotion from Division Three having led the table until the penultimate game when some poor results made getting across the line hard.
The teams met at this stage of the competition last season at Ramsey with Douglas romping to a 48-0 victory.