Images: Prodrive on Facebook
"Let's hope that we get chance to do some more" - Mark Higgins
Manx rally driver Mark Higgins has suggested his TT lap record-holding Subaru could be back in action soon.
The 'very special' STI 'Time Attack' model has been on a world tour, with each of its four most notable time trials now imprinted on the bonnet.
It's taken on the Nurburgring in Germany, the Goodwood Festival of Speed, the Transfăgărășan Highway in Romania and the Mountain Course on the Isle of Man.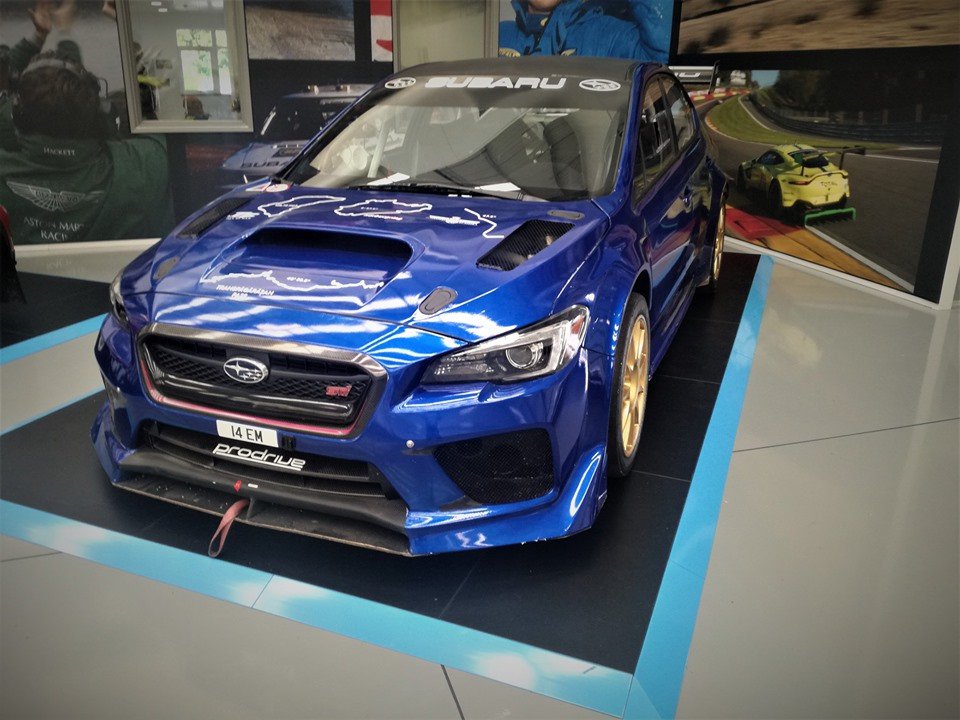 It broke the lap record around the TT course in 2016, at a speed of 128.730mph.
You can watch on-board footage of the lap here:
In a post on social media, Higgins said: "let's hope that we get chance to do some more in this very special car."