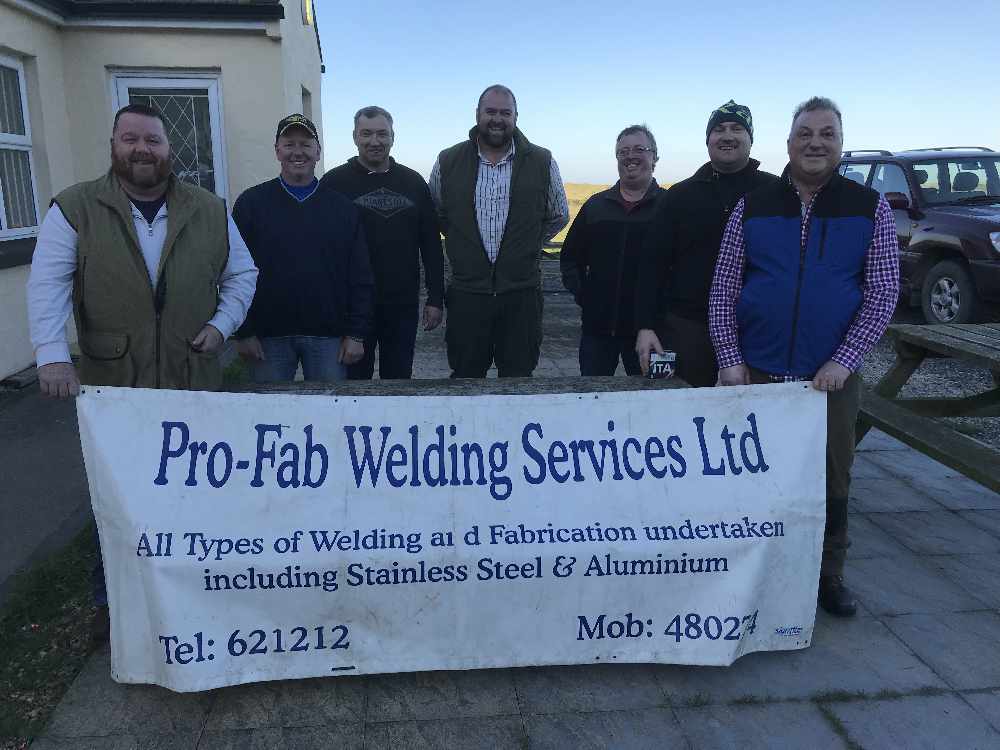 Hoosen-Owen and Parsons share spoils
Ayre Clay Target Club held the first round of their Winter Down the Line League at Blue Point yesterday.
Glyn Hooson-Owen shot his first 25 straight on his way to the joint win with Neil Parsons, both scoring 49/143, with Phil Ward third on 47/140.
Results:
A Class: 1, Neil Parsons 49/143; 2, Phil Ward 47/140; 3, Marty Kneen 46/138.
B Class: 1, Glyn Hooson-Owen 49/143; 2, Winkie Macleod 46/131; 3, Peter Lowe 44/127.
C Class: 1, Peter Chadney 29/84.
This coming Sunday at Blue Point it's the second round of the English Skeet Winter League.
Entries close at 10.15am.