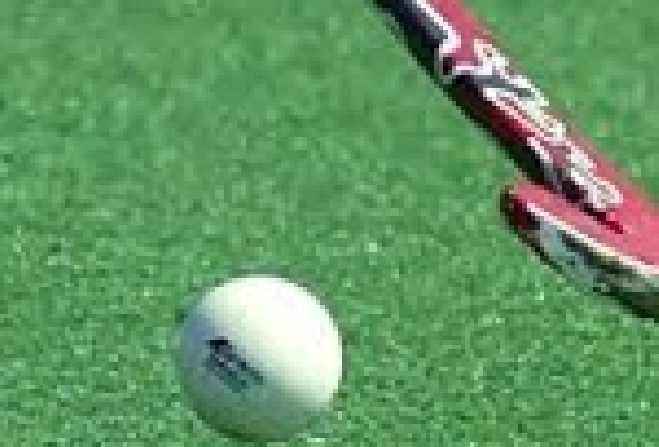 Valkyrs "A" will play holders Vikings "A" in the final of Bridgewaters Womens Hockey Cup.
In Tuesday night's semi-finals Valkyrs beat their own "B" team 4-0 thanks to goals from Karmina Kovanda, Tamsyn Cleavely, Bekki Pate and Kerry Beattie.
Vikings have the chance of a league and cup double after defeating Ramsey "A" 4-0 with Kirsty Copper scoring twice with Kim Carney and Breesha Foxton scoring the other goals.