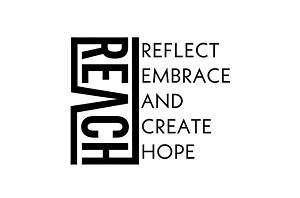 Our Late Lunch Charity of the Week for May 13th 2019 was REACH IOM.
Charity Founder Adam Hudgeon told us all about the the charity's beginnings and how he hopes it will develop:
You can contact Adam directly on 07624 247681 to find out more about their work.
And if you would like to nominate a Charity for us to feature in coming weeks, drop us an email to latelunch@manxradio.com, we'd love to hear from you!