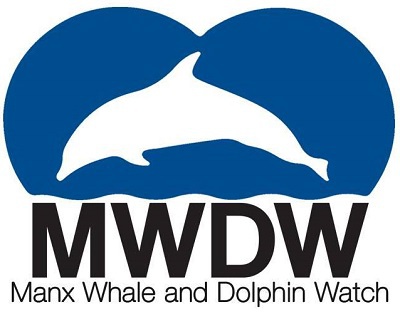 Our Late Lunch Charity of the Week for Feb 17th 2020 was Manx Whale and Dolphin Watch, who work voluntarily year round to ensure the safeguarding of whales, dolphins, and porpoises in Manx territorial waters.
Jen Adams, Outreach and Education Manager, tells Howard Caine about the background and future plans for the charity:
She also talks about her own background and how she govt involved with the charity and the educational aspect of her work:
Jen explained to Howard on how you can tell some of the different species apart when you see them in the water .
And in the final part of their chat, Jen told Howard about your chances of seeing some of the more unusual cetaceans in Manx waters . . such as killer whales or humpbacks
You can find out more about the charity on their Facebook page here or website here you can also email: info@mwdw.net or call in to their shop in Peel which is open 10 to 4 pm on Saturdays.
And if you would like to nominate a Charity for us to feature in coming weeks, drop us an email to latelunch@manxradio.com, we'd love to hear from you!