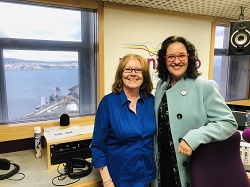 Our Late Lunch Charity of the Week for September 9th was The Family Library.
Laura Jones told us all about the the charity's beginnings and the team that work so hard to keep it all running:
She also told us about charity's plans for developing over the next 5 years and how you can help support them: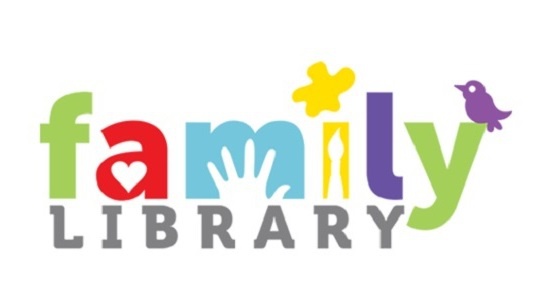 She also told us what 'Bibliotherapy' is and how helpful it can be:
Manager Sue Jolly told us about the Friends of the Library - if you're interested in volunteering for the charity, here's what you need to know:
Find out more about the charity on their website and on their Facebook page. You can call them on 01624 640650 or you can email Sue.Jolly@familylibrary.im
And if you would like to nominate a Charity for us to feature in coming weeks, drop us an email to latelunch@manxradio.com , we'd love to hear from you!