Kirree Kermode and Simon Clark return for a new series of Countryside, where we begin with an exciting announcement from Kirree!
Kirree speaks to Jim Caley, President of the Royal Manx Agricultural Society about the success of the summer's Agricultural Shows and the anticipation building for this year's Christmas Primestock Show.
Simon heads up to Cooil to chat to some of the competitors of the Marown Ploughing Match.
Listen again on demand or download the episode as a podcast on the Manx Radio Website.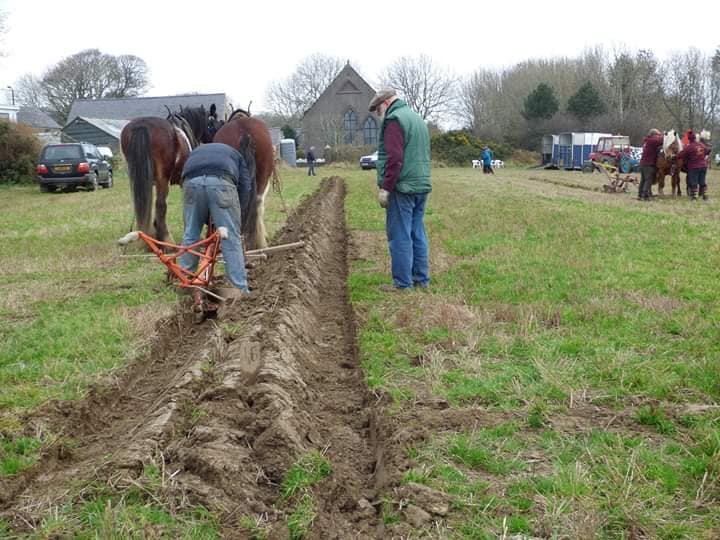 Images Courtesy of Margaret Dodd