Simon and Kirree have more to tell us about the Traa dy Liooar Sheepdog Trials at Bishopscourt, which took place a few weeks ago. Competitors have travelled from far and wide to take part, including Aled Owens, two-time World Champion!
Kirree also speaks to General Manager at the Curraghs Wildlife Park, Kathleen Graham about some exciting new arrivals and how you can get involved.
Listen on demand or download this week's episode of Countryside extended as a podcast on the Manx Radio website.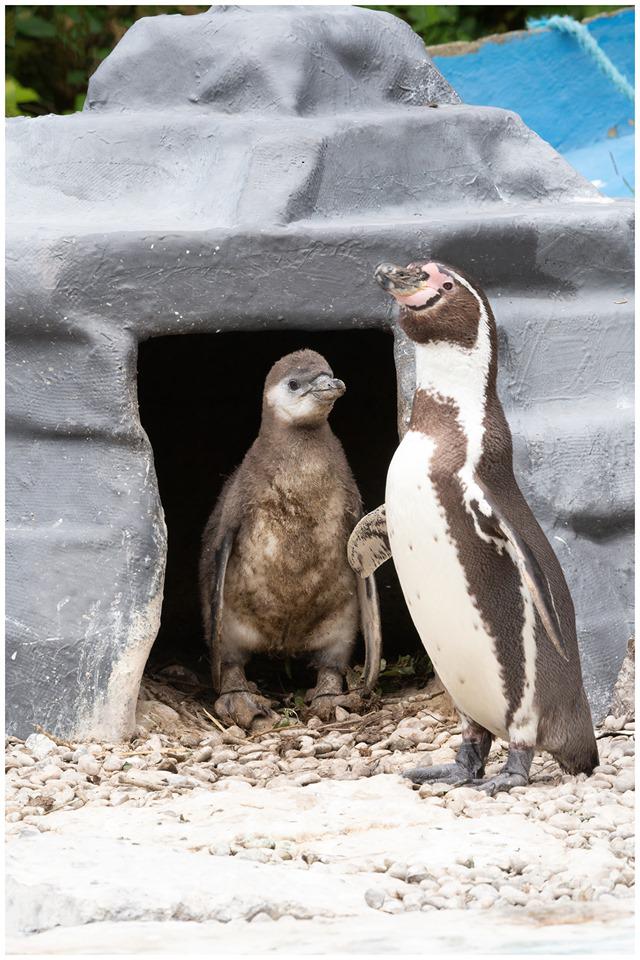 Photo credit: Claire Fox Schreuder