Simon Clarke and Kirree Kermode look back at this year's Annual Young Farmers Concert which took place at the Gaiety Theatre between March 21st and 23rd. They speak to the competition judges, organisers, club officials and prize winners from each club, including winners of the Best Individual Act, 'The Eastern Birds'.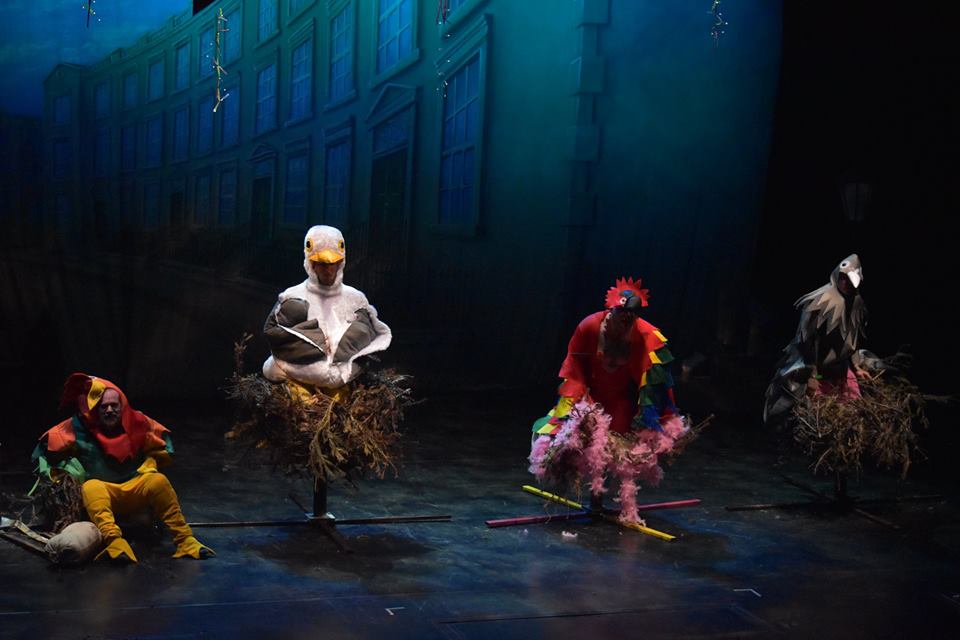 Photograph courtesy of the Isle of Man Young Farmers Club
Listen to the programme on demand for up to one week at manxradio.com and download or subscribe to the podcast for bonus material.