Countryside - Tuesday, 15th August 2017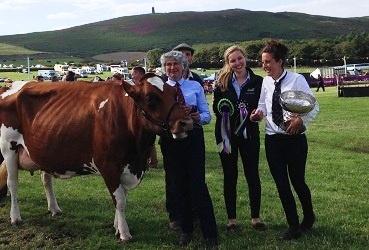 On this week's programme, Simon a Kirree look back at this year's Royal Manx Agricultural Show.
They speak to the organisers, the judge, and the winners in the Supreme Championship.
Kirree also speaks to some of winners in the 2017 Food and Farming Awards, which were awarded at the show.