Countryside - Tuesday, 22nd August 2017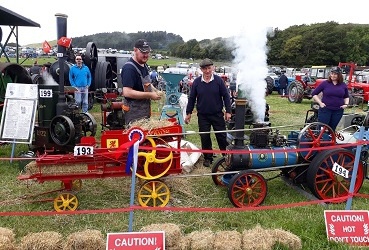 On this week's programme, Simon takes a trip to the Ramsey Horticultural Show to speak to some of the people involved in the event.
He also speaks to Jeremy Armstrong about the wealth of vintage farm machinery to be seen in the Isle of Man.
Meanwhile, Kirree finds out more about the growth of the Mash Direct business from visiting Northern Irish farmer Jack Hamilton.