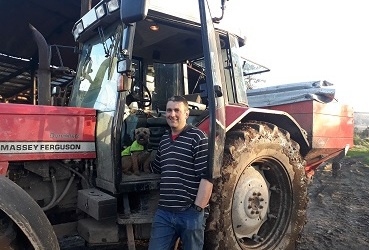 On this week's programme, Kirree finds out more about the opportunities for you to get involved in Manx Wildlife Week from Curator of Natural History for Manx National Heritage Lara McCoy and Collections Information Manager Jude Dicken.
And Simon takes a trip to Onchan to speak to Falk Horning, Nigel Williams and Phil Corlett about a project to revive Centenary Park.
He also speaks to northern dairy farmer Tim Johnston about how the weather has been affecting his farming operation so far this spring.