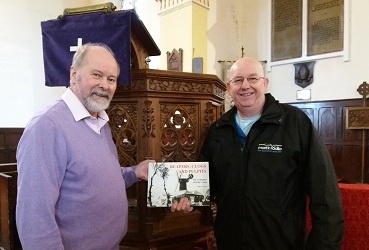 On this week's programme, Simon finds out more about a new book charting the work of the craftsmen of kelly's Yard in Kirk Michael from author Mike Clague.
He also speaks to Marine Officer for the Manx Wildlife Trust Lara Howe about the start of the new season for the Calf of Man wardens.
And Kirree finds out more about a special Easter event at Cregneash from Manx National Heritage Site Manager for the South Helen Ashcroft.