Countryside - Tuesday, 5th December 2017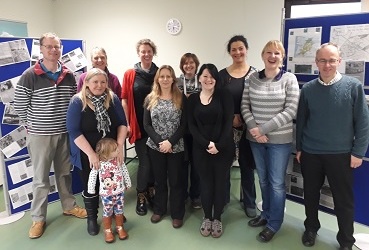 Simon finds out more about the plans for the Earroo Nane Community Project in Jurby. He speaks to Chairman Angela Quaggan, Trustee Louise Whitelegg and MHK for Ayre and Michael Tim Baker.

And Kirree speaks to some of the people involved in both stages of this year's Prime Stock Show.