Countryside - Tuesday, 5th September 2017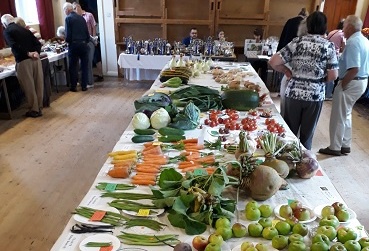 On this week's programme, Kirree looks ahead to the 2017 Isle of Man Food and Drink Festival with the help of Marketing Officer for DEFA Audrey Fowler.
Meanwhile, Simon talks basking shark sightings and tracking with Jackie Hall of the Manx Basking Shark Watch.
He also visits this year's St John's produce show and speak to some of the people involved in the event, including the winner of the best exhibit in show Audrey Corrin, and Margaret Kennuagh, who has donated a new trophy to the event this year.