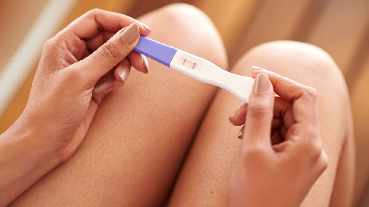 This programme has been broadcast. You can listen to it as a podcast here.
On the 24th of May, reformed abortion law came into effect in the Isle of Man. This means that a woman on the Island can now have a pregnancy terminated up to 14 weeks by request and up to 24 weeks in cases of foetal anomalies, serious social reasons and where the life of the mother is at risk or if the child would die or suffer seriously shortly after birth.
This Sunday on Perspective, from 12 - 2, we are going to track this debate right back to when Doctor Alex Allinson MHK made this statement in his 2016 manifesto, on which he was elected as an MHK for Ramsey)
"I strongly disagree with the 1995 Abortion act and would like to see it reformed. Although abortion is legal on the Island most women are forced to travel and pay privately for terminations in the UK. The current act is almost medieval in the way it treats victims of rape and has no place in a modern society. As a husband, father and brother I fully support the campaign to modernise the legislation. We should provide safe, early medical terminations where possible and support for women who make the difficult decision that they cannot continue with a pregnancy."
We will be following the journey of this bill, now law, from its humble beginnings through protests, amendments and petitions to last week, when the law came into effect.
Tweet #MRPerspective to have your say on the programme.
Listen online, via the Manx Radio app and on 97.20FM.