Beautiful Ideas
On the programme this week we have part one of our conversation with the Faaaabulous Yola Carter who performed at this year's Cyclefest and Creative Guru Erika Rushton, founder of Baltic Creative in Liverpool and other incredible projects besides, has some great ideas about how we can nurture our own creative community here on the Island.
We begin today's show with a country singer blessed with a soulful voice. Yola Carter wowed the crowds at this year's Cyclefest and I managed to catch her to talk about life, the universe and everything over a particularly lovely afternoon tea.
We hear Yola sing It Ain't Easier, you can find more of her music on soundcloud and at yolacarter.com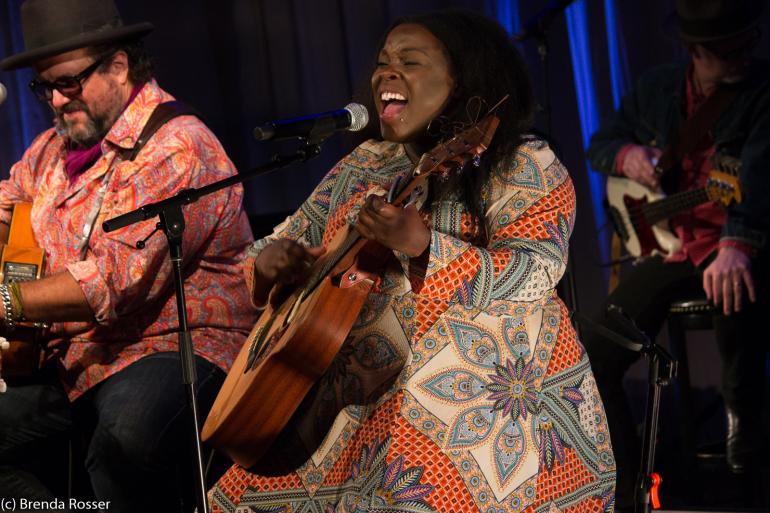 Erika Rushton is our next guest today, we were so lucky to have Erika at this year's Islexpo - she is the brains behind Baltic Creative in Liverpool and the Beautiful Ideas Company - projects which have transformed communities in spectacular ways. We caught up for a fire-side chat where I managed to catch more than a few pearls of wisdom!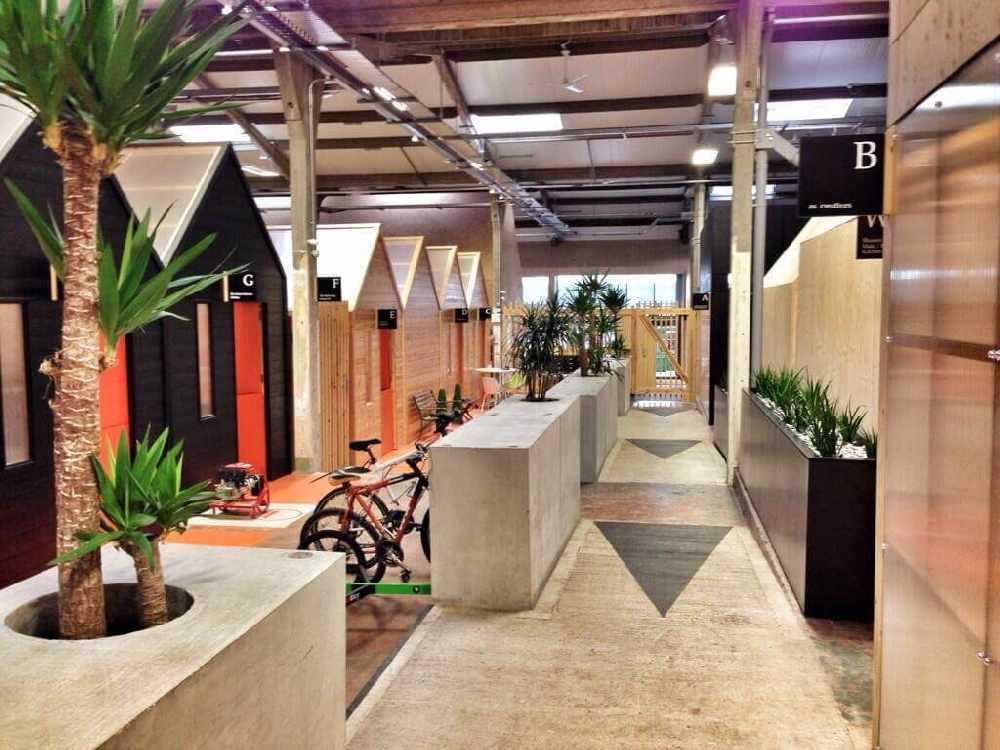 For more conversations on a similar theme, make sure you head along to the Creative Industries networking events run by the Department for Enterprise which has become a vital quarterly meet-up for creatives from every walk of life to gather with like-minded folk to make good things happen! Keep up with these events on Facebook or by contacting the Department for Enterprise.
Join me again next Wednesday at 5:30pm for Spotlight on Manx Radio, have a lovely, creative week!